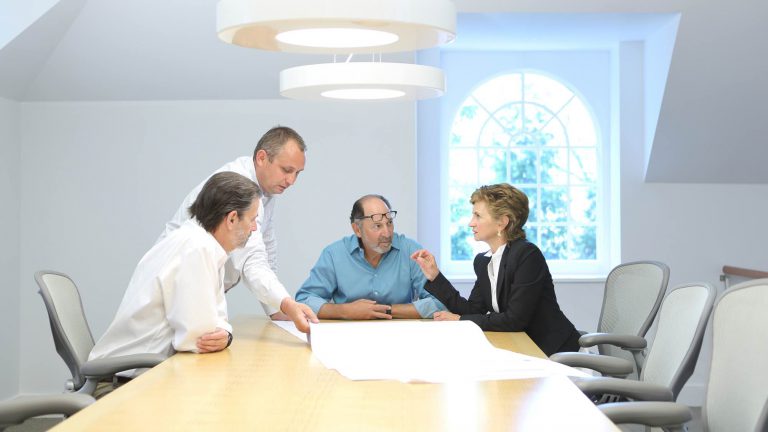 CHEROKEE has established a reputation for the highest quality workmanship and exceptional service, specializing in high-end residential and commercial construction with a full range of construction management services. Our projects include large scale residential renovations, new custom homes, office buildings, tenant fit-outs, shopping centers and retail stores. Conveniently located in Wyndmoor, just outside Philadelphia, Cherokee can easily service projects in Philadelphia, the Main Line, and Eastern Montgomery, Bucks, Delaware, and Chester Counties. Cherokee's job is to assure the greatest value within the client's budget. Most of our projects are done as Negotiated Contracts or Construction Management Agreements, where we work closely with the architect throughout the design phase to produce a reliable and detailed cost analysis. This assures the project stays on budget. Cherokee works on a fee basis and all actual costs are openly disclosed in a cost-plus analysis.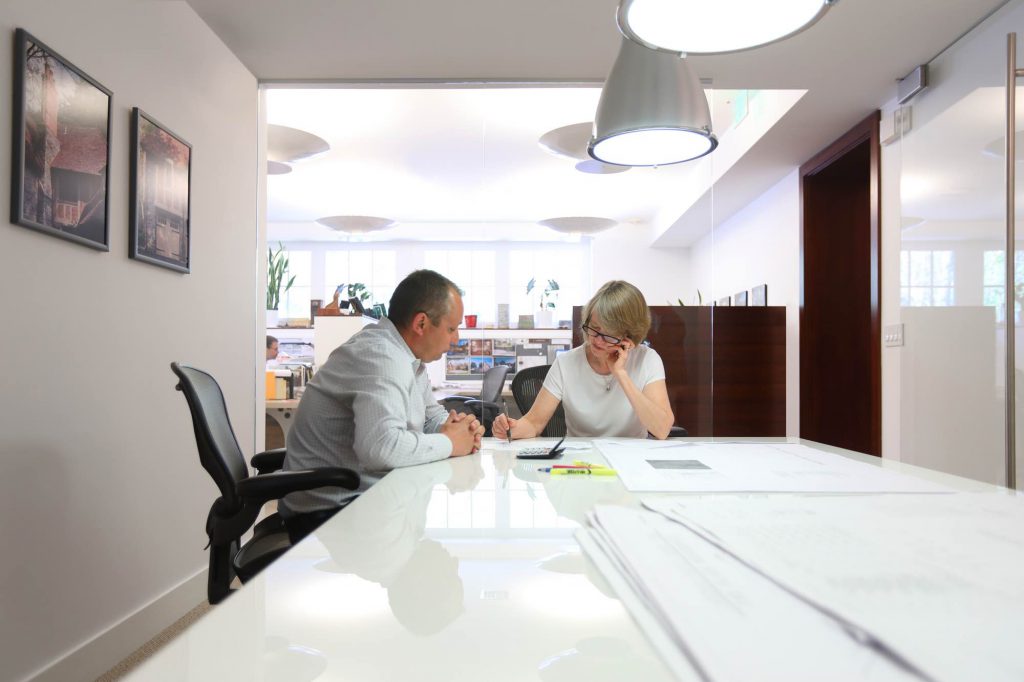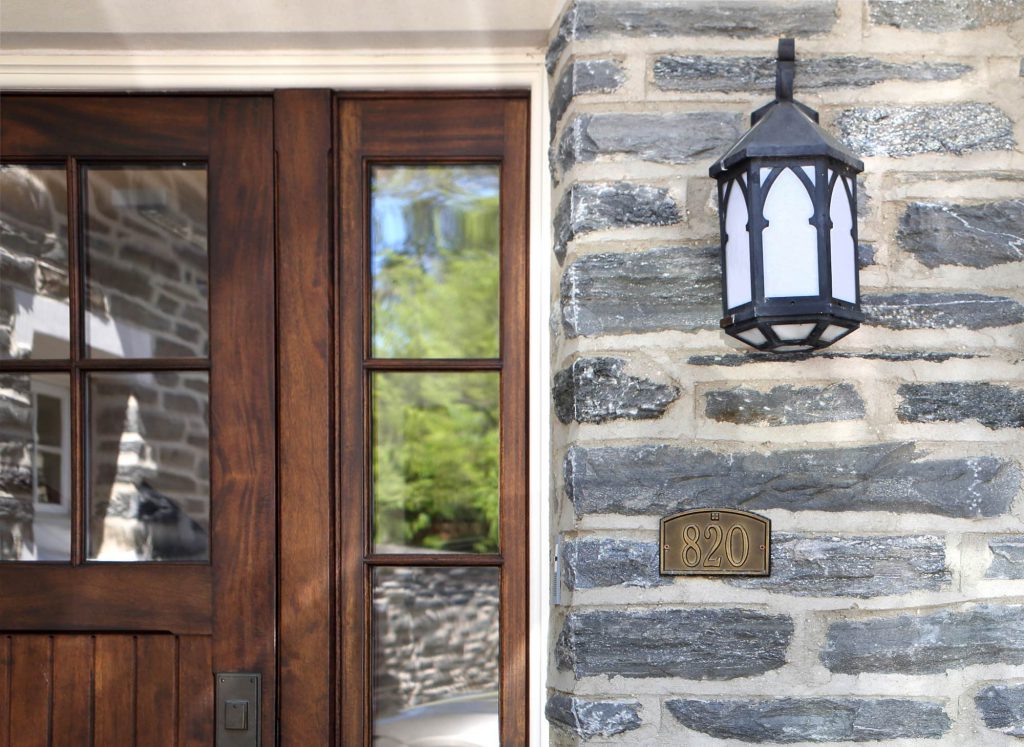 One of the benefits of the Negotiated Contract is that it gives the client the safety of a Guaranteed Maximum Price (GMP) and the security of competitive bids in all subcontracted areas. The difference between the GMP and actual cost of construction plus the management fee represents the direct savings to the client. Cherokee's superior staff of full-time carpenters ensures a greater ability to control budget, schedule, and quality. We find projects managed in this way typically result in optimum value for our clients and greater peace of mind.
Most of Cherokee's projects come from architect, designer and client referrals. We are proud of our list of repeat customers who have come to expect the highest level of service and quality.
Our Office